Miami Auto Accident Clinic for Injuries
If you have experienced an auto accident injury, you must seek medical care as soon as possible. A walk-in chiropractor appointment can help you to start your healing journey with an initial evaluation and personalized treatment plan.
What Are Common Auto Accident Injuries?
Some of the most common car accident injuries include back and neck injuries, fractures, bruises, and lacerations. Not all injuries are apparent immediately after an accident. You must see a doctor to rule out serious injury and lower the risk of developing complications. Even low-impact auto accident injuries can cause lasting pain or discomfort if left untreated.
Whether you have leg injuries from car accidents or a pinched nerve in your back due to the trauma of the impact, a skilled chiropractor can help to alleviate your pain. Your chiropractor can adjust your body through a procedure called spinal decompression. This is an effective non-surgical treatment to relieve painful pressure on the spinal cord or nerves.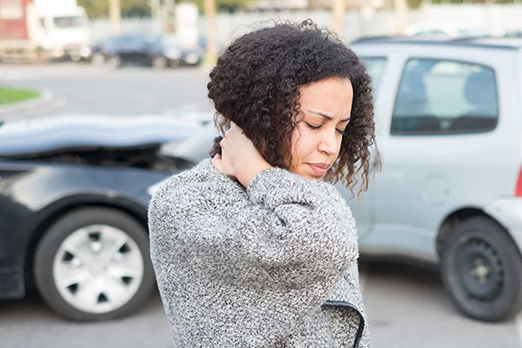 Can a Chiropractor Help a Pinched Nerve?
Chiropractic procedures are highly effective at treating pinched nerve symptoms such as pain, numbness, tingling, and weakness. A pinched nerve in shoulder or pinched nerve in lower back are common complaints, especially after an auto accident. Pinched nerve treatment involves making adjustments to the body to achieve proper alignment and reduce inflammation. This takes the pressures off the pinched nerve to relieve symptoms.
Does Medicare Cover Injuries from Auto Accidents?
When you have experienced a car accident injury, you may be wondering how to pay for medical care. In the state of Florida, Medicare covers the cost of care for accidents and injuries regardless of the cause. However, if there is another party that could be responsible for paying these bills, the federal government requires you to repay the funds.
Florida residents must hold $10,000 or more of personal liability insurance on their car insurance policies. This source is generally meant to be used before Medicare and other health insurance policies. A lawyer can help you navigate the system to avoid legal or financial liabilities later on.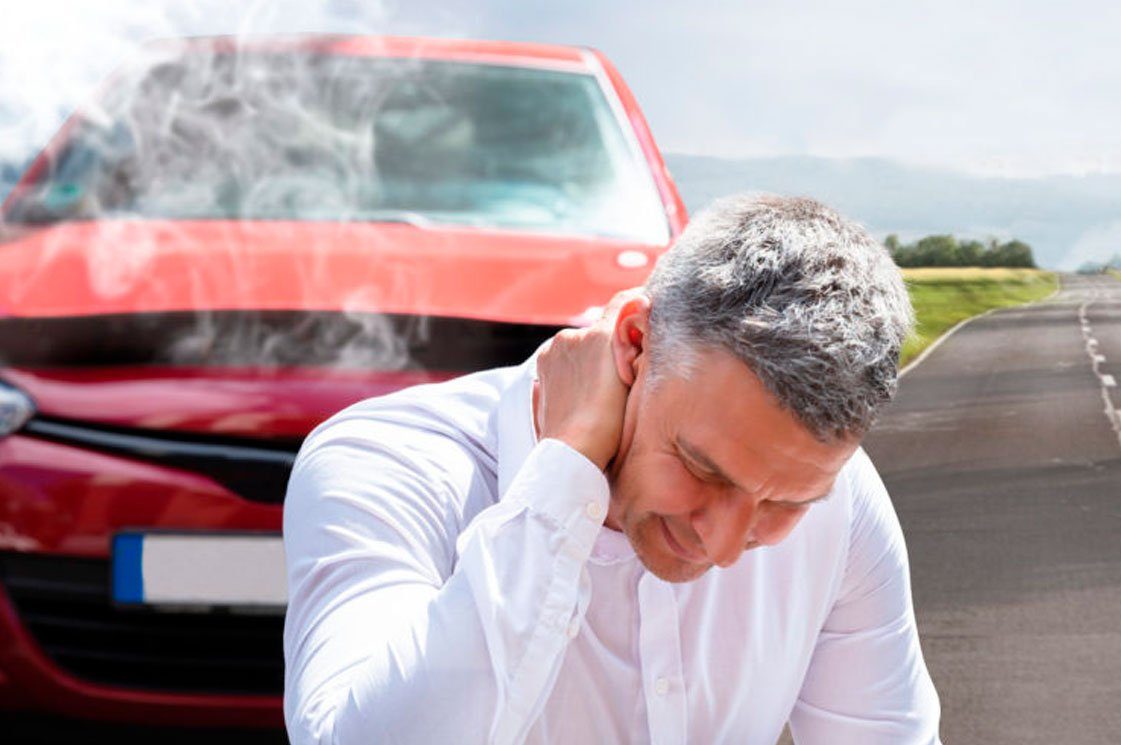 Does Health Insurance Cover Auto Accident Injuries?
An accident clinic or injury chiropractor generally accepts most major health insurance plans to pay part or all of your care. As with Medicare usage, you are required to exhaust other coverage, like your car insurance benefits, before submitting any bills to your private insurance. Your health insurance should cover the cost of any medical treatment that exceeds your car insurance coverage.
How Long After Car Accident Can You Claim Injury?
If you plan to file an auto accident injury claim, you must do so within the correct time frame. You have 14 days to seek care at an injury accident clinic to use your car insurance benefits for treatment costs. If you plan to follow up with auto accident injury lawyers, your claim can be filed within four years. Sooner is usually better for a stronger case.
If you've been in a auto accident in Miami, call Silverman Chiropractic and Rehabilitation Center™ for a consultation at 305-676-8525 or contact us online. We have multiple locations throughout Miami-Dade County.