SPINAL DECOMPRESSION IN MIAMI
If you've been injured on the job or in a car accident and have herniated discs or other spinal problems, you may feel that surgery is your only option. Spinal surgery can be risky and not always effective, plus the recovery can take a long time. Many people look for non-surgical options for back pain, and spinal decompression from a professional spinal decompression chiropractor. Chiropractic therapy is a non-invasive and effective solution.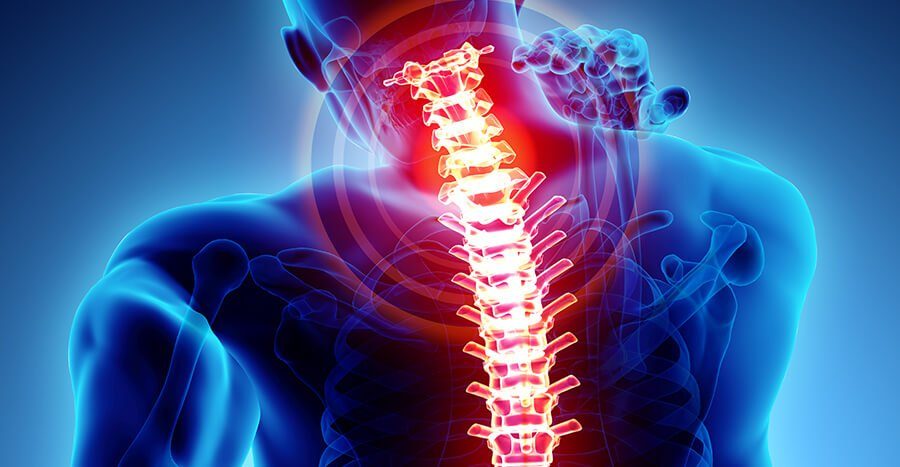 WHAT IS SPINAL DECOMPRESSION THERAPY?
Chiropractor spinal decompression therapy involves using a traction table to a similarly motorized type of device to stretch the spine. This procedure aims to relieve back or leg pain and is a non-invasive, non-surgical procedure administered by properly trained health professionals, including osteopaths and chiropractors.
A combination of both spinal decompression and traction can promote an optimal healing environment for degenerating, herniated, or bulging discs.
HOW DOES SPINAL DECOMPRESSION WORK?
It's important to understand the pros and cons of spinal decompression as an alternative to surgery, such as laminectomy and microdiscectomy, which are the surgical procedures for correcting herniated or bulging discs and back pain. It's also important to understand the procedure and the appropriate aftercare, including spinal decompression exercises.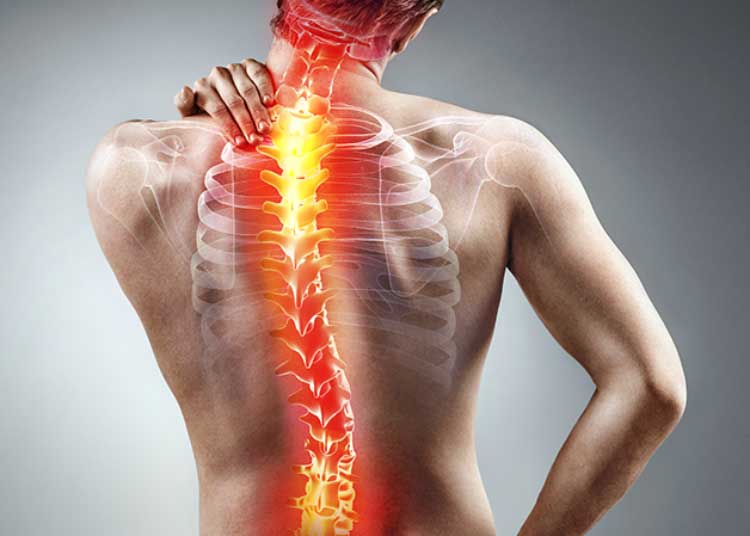 WHAT ARE THE BENEFITS OF SPINAL DECOMPRESSION THERAPY?
Spinal decompression treatment works to stretch the spine and creates an environment that allows the disc fluid to move back into place, allowing the disc to receive more nutrients and heal more effectively and quickly.
When treating a spinal injury, whether it's from a car accident, a slip and fall, or other reasons, it's important to find the least invasive method possible. Spinal surgical procedures are often considered the last option, while spinal decompression therapy can be safely administered for any stage of back pain. When it's administered early on, patients may often be able to return to their pre-injury level of activity without further pain.
Surgery always carries the risk of complications, and it's important for you to understand the risks associated with each procedure. Every person is different, which is why it's important that your trained spinal decompression chiropractor is properly trained and certified.
BOOK YOUR APPOINTMENT TODAY!
Don't let back pain keep you from enjoying a full life, including your favorite hobbies and pain-free work. The Silverman Chiropractic and Rehabilitation Center™ team can help you feel better and enjoy a better range of movement after an accident or injury. Give us a call today at 305-999-5966 or contact us online for a personalized consultation!