Neck pain therapy in Miami
Chronic neck and shoulder pain can be, well… a real pain in the neck! Stiffness from your neck through one or both shoulders can affect every aspect of your life making it painful and difficult to drive or work to making it hard to sleep. Many of the clients at Silverman Chiropractic and Rehabilitation Center™ ask us how to get rid of neck pain.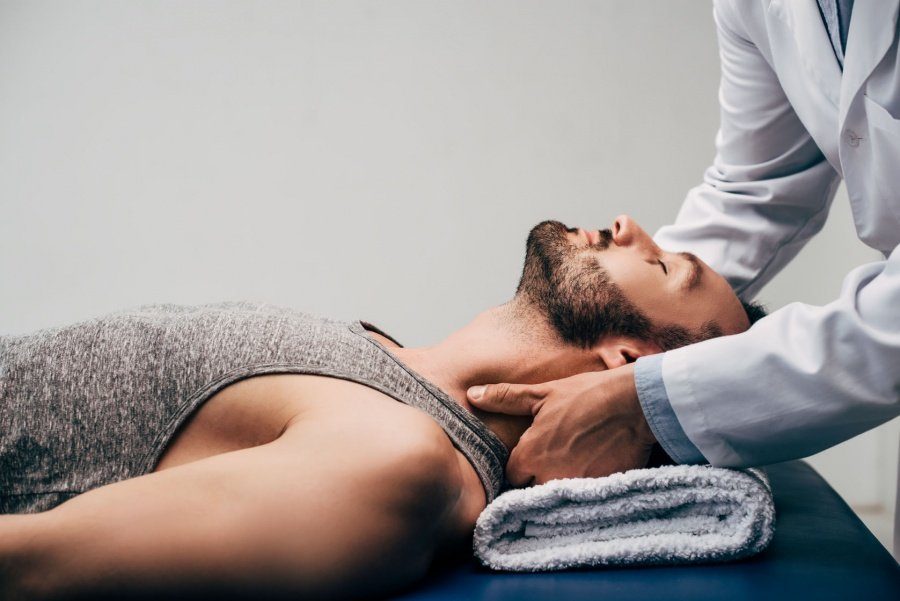 Chiropractic Treatment For Neck Pain Relief
You may experience stiffness in your neck from working long hours, sleeping funny, or having a stressful life. Lifestyle changes are often an important part of holistic treatment for neck pain. In addition, neck pain causes can be either from a misalignment of the upper part of the spine or from pain and inflammation in the neck muscles. Often, people experience neck pain from sleeping, so consider using a neck pillow or changing how your pillows are stacked for better support.
If you have severe neck pain, chiropractic neck adjustments, also called cervical manipulation, can loosen the joints of the cervical vertebrae in the neck. There are several factors in neck nerve pain, including pinched nerves, strains, and muscle spasms.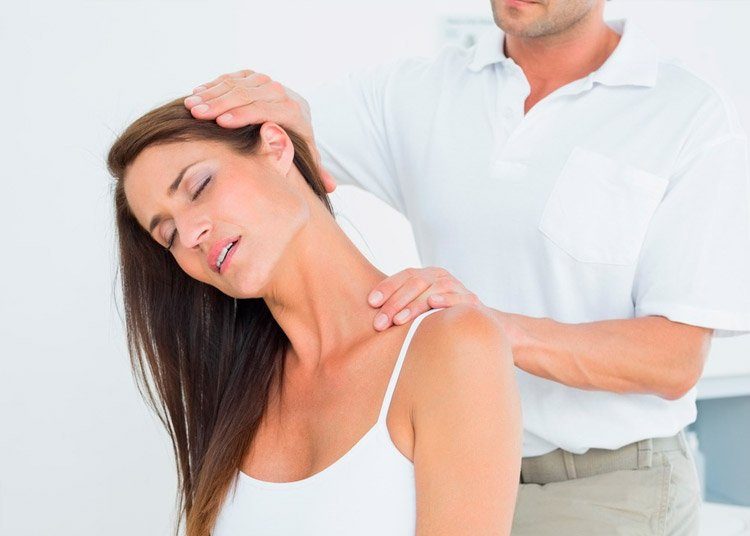 What If I Have Pain From the Neck Radiating Down My Arm?
If you have pain in the neck and shoulder that's radiating down your arm, it could be more than just a simple misalignment of the neck and spine. Pinched nerve pain can travel from the top of your neck through the shoulder and down to your forearm. Locating the nerve or nerves affected is a simple fix from your professional chiropractor.