Back pain therapy in Miami
Back pain can make it hard for you to go about your daily life, including work and your favorite hobbies. While there are many options for chronic back pain, including disc problems, many people are nervous about having surgery to relieve the discomfort. Luckily, there are many options for back pain, including chiropractor services.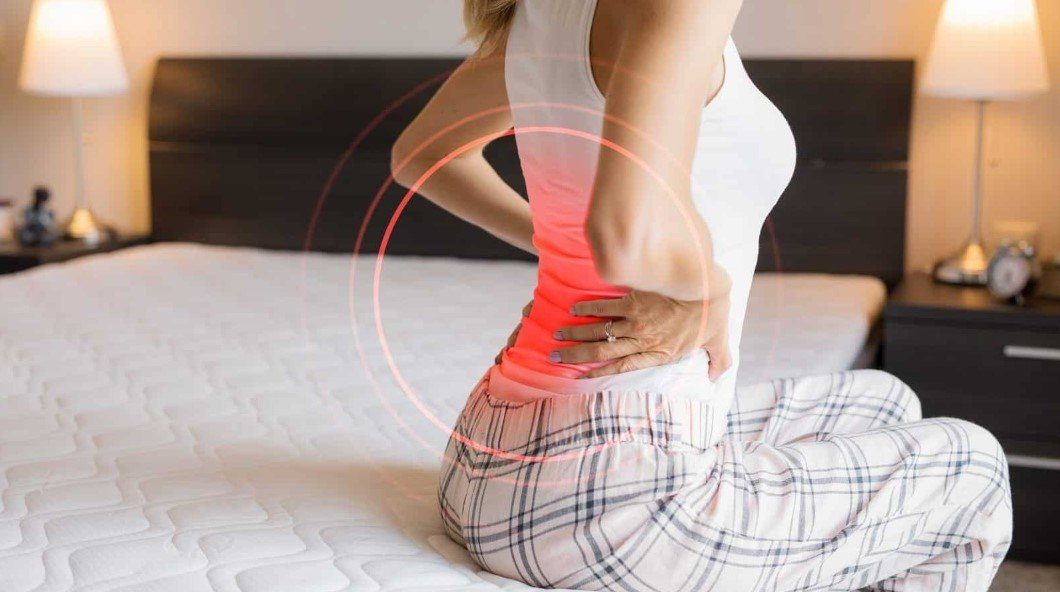 There Are Different Types of Back Pain
Back pain isn't a one-size-fits-all kind of health concern. It can happen through the natural process of aging, including osteoporosis, or from herniated discs or muscle strain. Back injuries and spinal injuries are also some of the most common ones after a car accident. Even a minor fender-bender can result in a lifetime of back pain and mobility issues.
Back pain can include mechanical pain, referred pain, radicular pain, and axial pain, and finding the right back and spine specialist who can properly diagnose the cause of your back pain is crucial. The cause often will help dictate the treatment for back pain, including physical therapy and chiropractic stretch.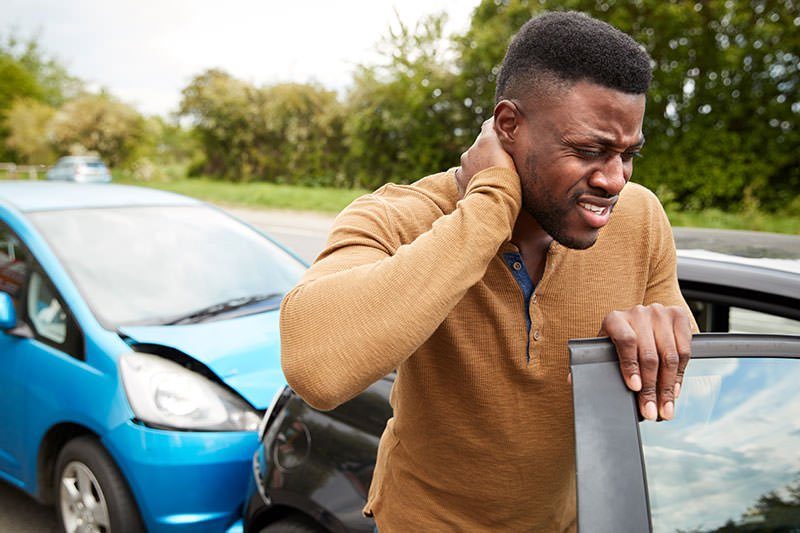 How Does Back Pain Chiropractic Adjustment Work?
A chiropractic adjustment of your back and spine involves a professional chiropractor manually manipulating the bones and joints of the neck and spine to get back into alignment. It can also help with discs in the back that are out of alignment, allowing them to heal naturally. Chiropractic adjustments for back pain can be administered by the doctor's hands or through a drop table or adjuster to manipulate the bones back into the proper position.
While back pain chiropractic adjustments are given to every applicable Silverman patient, each client receives a personalized adjustment, whether it's more or less pressure and the position of each adjustment. The discs in your back are flexible, meaning that while they can be manipulated back into place, the joints can also slip back into misalignment. For example, if you've had a spinal injury for a long time, your muscles may be used to holding your joints in a certain way, even if it's an out-of-alignment way, and therefore may attempt to pull your spine back into the incorrect place.
This is why it's important to have regular chiropractic appointments and follow the physical therapy and back pain exercises your doctor recommends.
nd certified.
Book Your Appointment Today!
You don't have to live with chronic back pain. Get back to your daily life with specialized treatment from Silverman Chiropractic and Rehabilitation Center™. We're Miami's back pain specialists, focusing on non-invasive, non-surgical neck and back pain treatments. Call to schedule your FREE consultation today at 305-999-5966 or simply contact us online.
Silverman Chiropractic & Rehabilitation Center ™