Can a Chiropractor Help with Neck Pain?
Chiropractors receive extensive training to treat neck and back pain. They perform adjustments on the body to improve your alignment, posture and reduce inflammation. These non-surgical procedures are highly effective at treating neck pain.
What Does a Chiropractor Do for Lower Back Pain?
If you experience chronic back pain or have been injured in any way, a chiropractor can help. Common lower back pain treatment includes adjustments to the body that improve your alignment. They are effective for easing pain and restoring your normal range of motion in your spine and joints.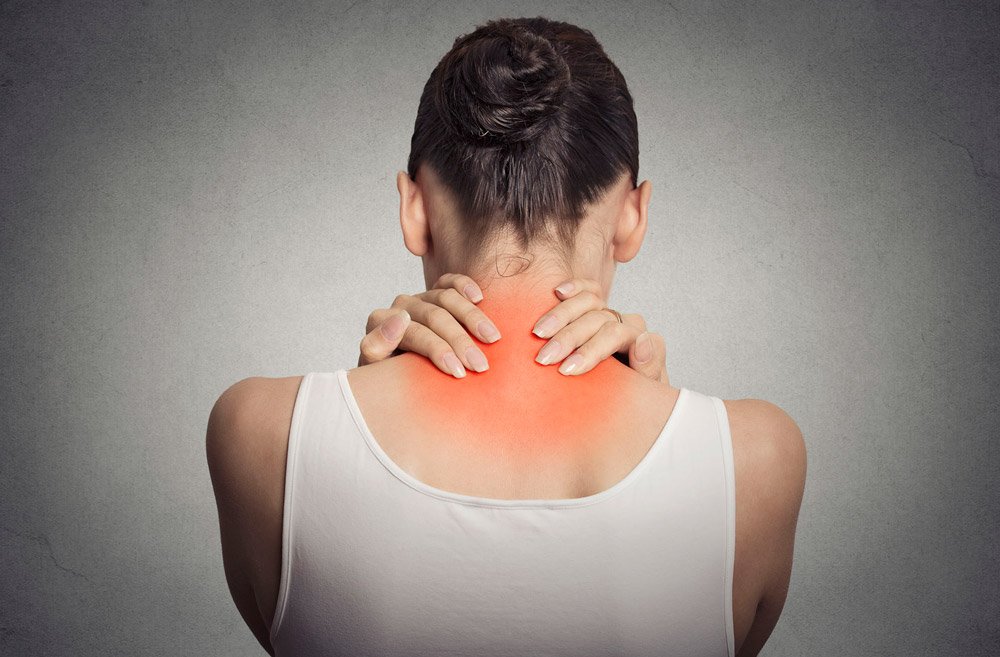 How Much Does a Chiropractor Cost?
Chiropractic care is very affordable, even if you don't have insurance. Depending upon the reason for your visit, the cost may range between $30 and $200 per session. Silverman Chiropractic and Rehabilitation™ accident clinic offers assistance to access benefits you may be entitled to because of your injuries.
Are Chiropractors Covered by Insurance?
Many major insurance plans include chiropractic care under covered services. The type of insurance plan you have and the level of coverage will determine what is and what is not paid for. Most will pay between 50% and 100% of costs.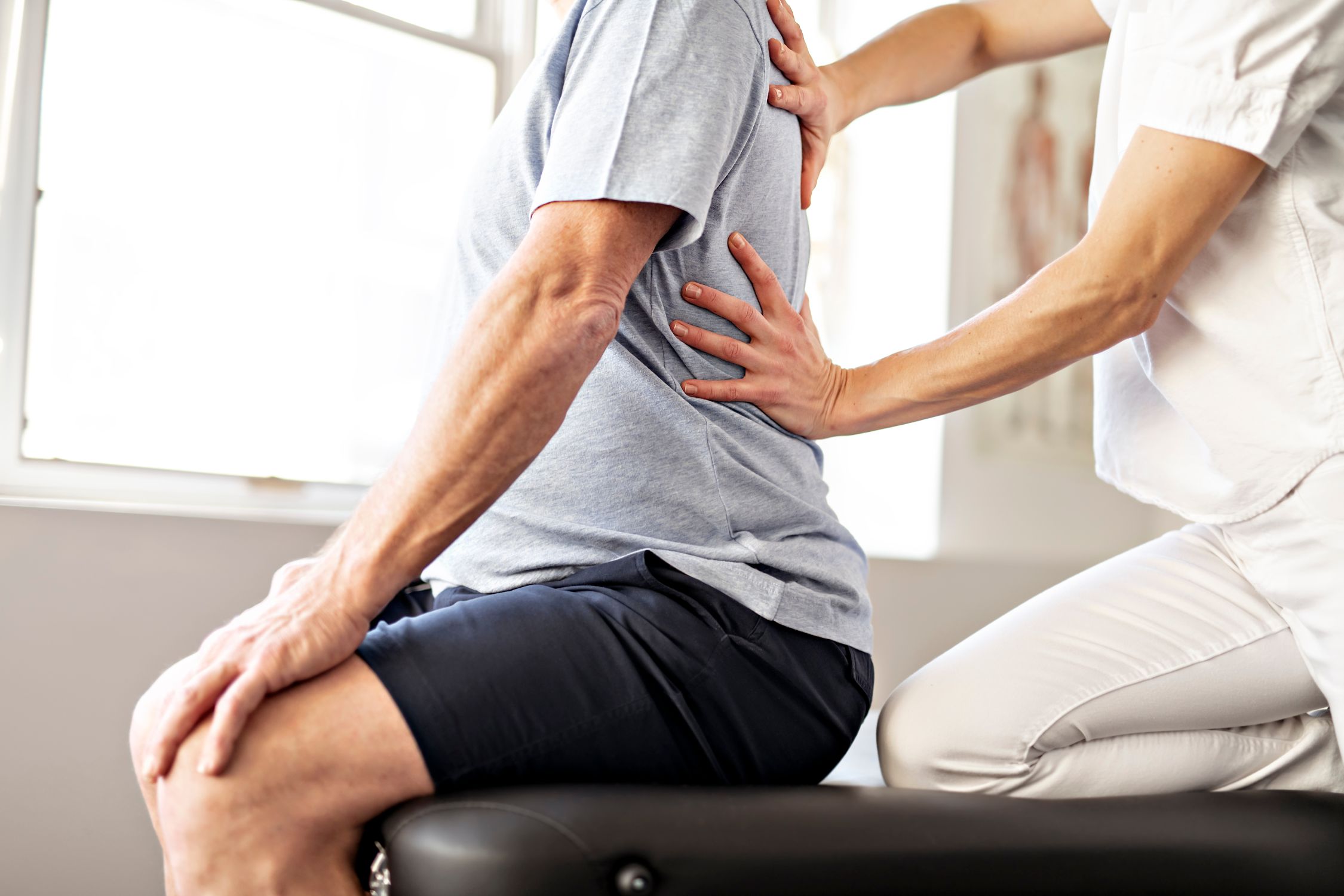 When to Report a Work Related Injury?
If you have a work related lower back injury, slip and fall injury, or other injury suffered on the job, you should report it as soon as possible. It must be reported to your employer within 30 days of discovery to qualify for benefits through your workplace. Work-related injuries are covered under worker's compensation and can help to pay for your recovery costs. Treatment at an accident injury chiropractic clinic can reduce pain, inflammation, and help you get your full range of motion back. Slips, trips, and falls are common injuries that a work injury chiropractor can treat.
Does Health Insurance Cover Work Related Injuries After Settlement?
Your health insurance always covers treatment for accidents and injuries regardless of the cause. However, you may be required to repay the insurance company if there is another party that could be held responsible for covering the costs. For work-related injuries, medical bills are usually paid by worker's compensation, or through any settlement that you are awarded.
If you have been involved in any type of accident due to another's negligence, DON'T WAIT! Visit an injury accident clinic for a full examination to right away! Call Silverman Chiropractic and Rehabilitation Center™ in Miami today for a consultation at 305-676-8525. You may also contact us online.