Accident Clinic in Miami Beach
Vehicle accidents can cause serious trauma to the body. Start rehab as soon as possible at an auto injury accident clinic to identify injuries and receive a comprehensive treatment plan. At Silverman Chiropractic and Rehabilitation Center™, every patient is given personalized treatment to help them heal. Dr. Silverman's team of licensed and certified professionals is experienced in many pain management and physical therapy techniques to aid you in your recovery.
Possible Injuries After Car Accident
Pain management doctors, such as an accident injury chiropractor can offer pain relief and more intensive treatment for car accident injuries. Typical injuries include bone breaks, back injuries, traumatic brain injuries, and spinal cord damage. An auto accident neck injury is another common complaint that can benefit from the care of a skilled chiropractor.
Common Injuries from Bicycle Accidents
Head injuries, knee injuries, fractures, strains, and dislocations can be caused by bicycle accidents. Chiropractic adjustments are an excellent way to treat the pain following these types of injuries. They also improve movement and reduce inflammation. If the damage was severe, bicycle accident injury claims can assist the victim with securing financial compensation. Silverman Chiropractic and Rehabilitation Center™ accident clinic provides referrals for attorneys to patients who need legal assistance.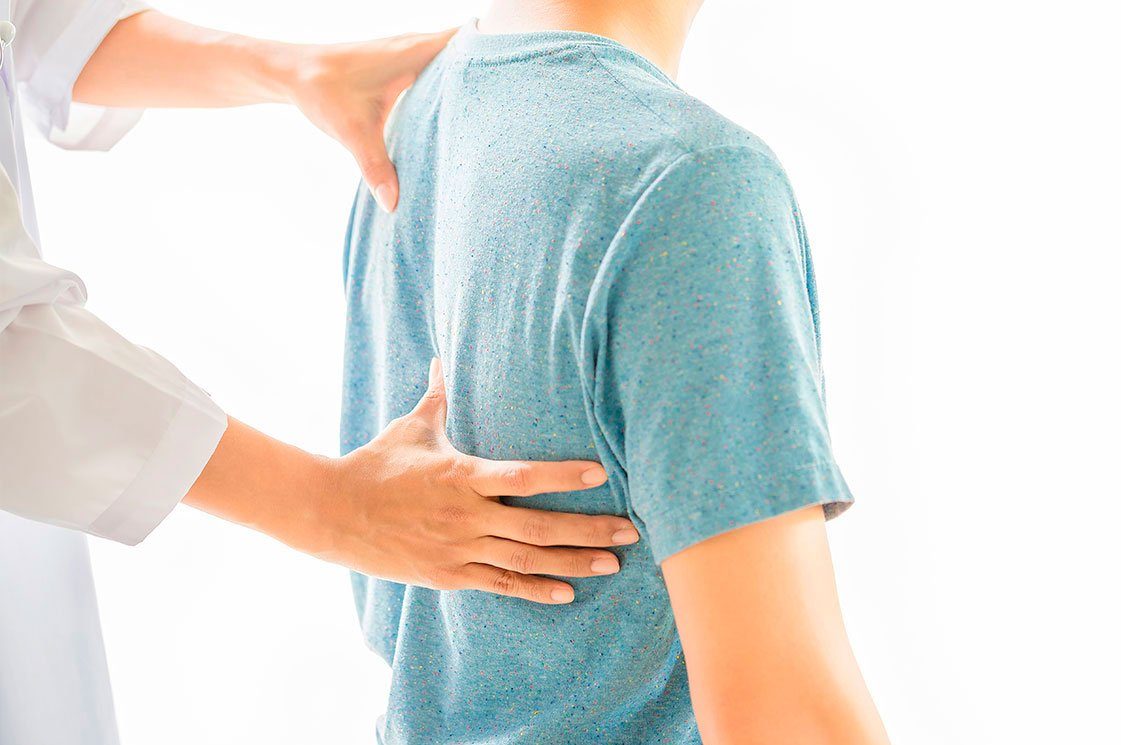 Who Is Responsible for a Slip and Fall Accident?
Slips and falls are one of the most common accident injury treatment types that chiropractors perform. They can also be one of the most confusing since victims are often unsure who is responsible for their injury. Generally, if the accident occurred due to the negligence of a third party, that person or business may be legally responsible. Dr. Silverman's team at an accident clinic in Miami can help you secure legal representation to explore your case and discover if you are owed compensation.
Who Pays for Work Related Injuries?
A slip and fall at work is one of the most common reasons for work related back injuries. Slip and fall causes include unsafe or poorly maintained walkways, grounds, and buildings. If you have been injured at work, you may be entitled to workers' compensation to cover your medical costs and other expenses. An injury at work accident clinic that is familiar with slip and fall cases can refer you to an attorney to discuss your accident and determine if further action is needed.
Chiropractic Accident Clinic
Silver Chiropractic and Rehabilitation Center™ is an accident clinic for all types of injuries. The chiropractors at Dr. Silverman's accident clinics offer non-invasion pain management treatments for individuals that have experienced an accident or injury.
Chiropractic care is safe and effective to help with all types of pain, such as:
In most cases a chiropractor can help with these and many other types of pain. You will be examined and if the procedure is determined to be safe, your chiropractor will perform adjustments to the affected area to lower your pain and facilitate healing.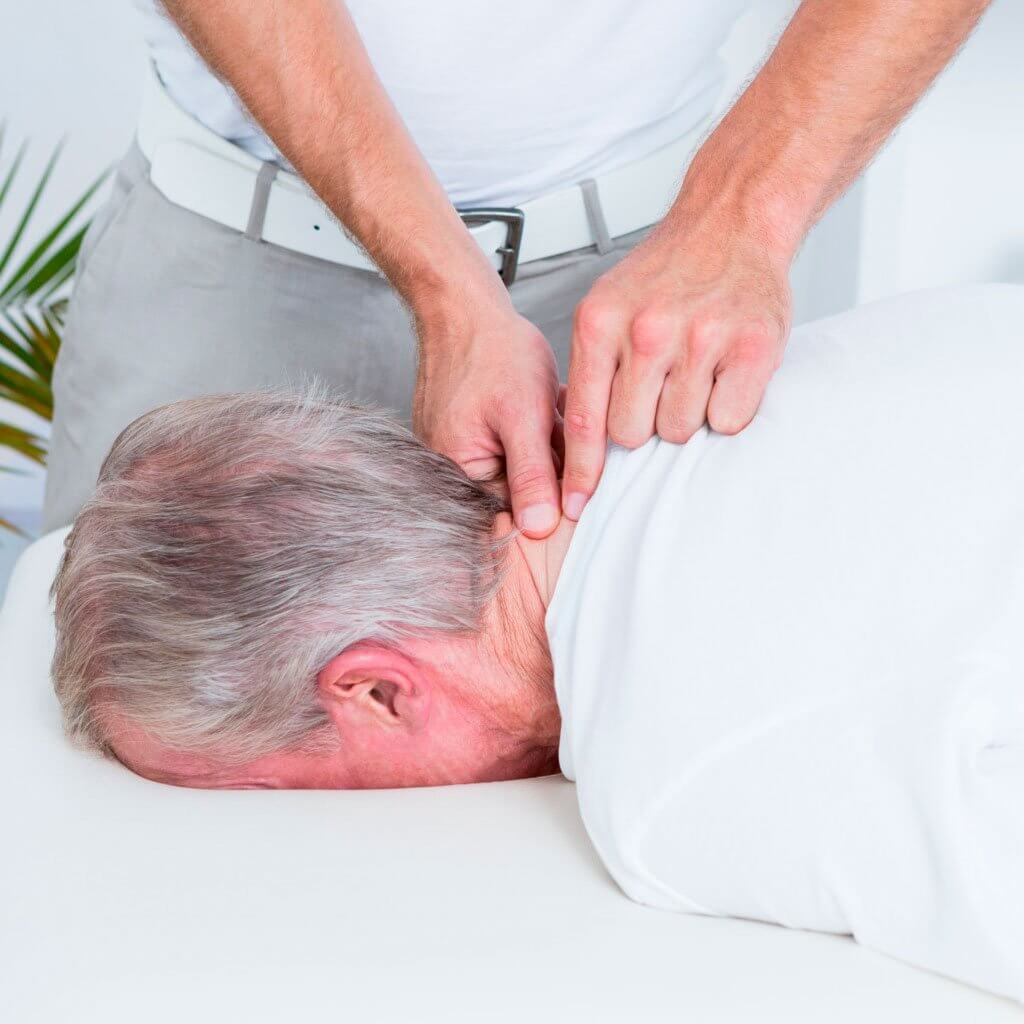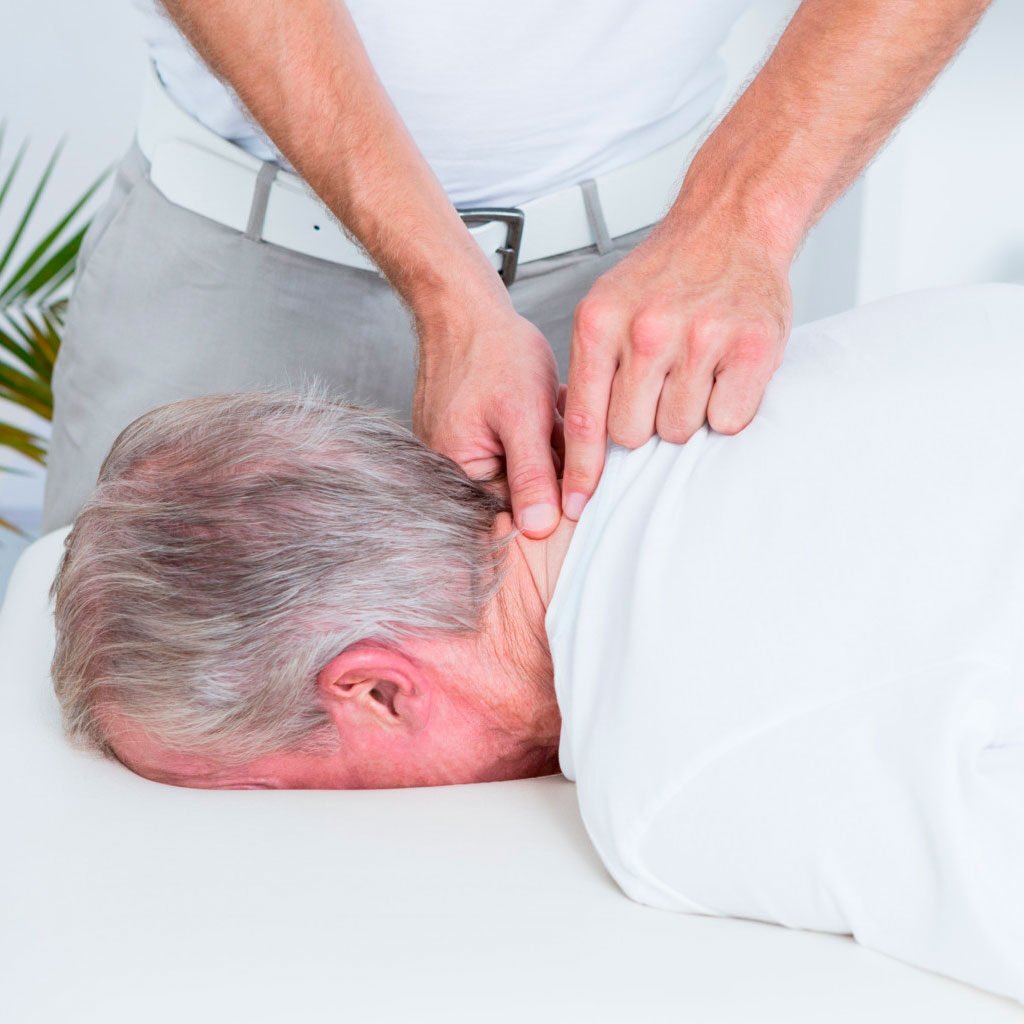 Can You Go to the Chiropractor While Pregnant?
The good news is that chiropractic care is generally safe during pregnancy. It can offer relief from pain and discomfort while improving balance. Pregnancy chiropractor care includes special tables to reduce pressure on growing bellies, along with gentle techniques.
Schedule a Consultation at a Miami Beach Accident Clinic
If you have been involved in a car accident that has resulted in an injury or ongoing pain, make an appointment with a Silverman Chiropractic™ accident clinic in Miami today. Call us at 305-676-8525 or simply contact us online.
Dr. Silverman's team can also help you with any additional medical or legal assistance that you require to seek compensation and other benefits. Reduce your pain and heal your body with a comprehensive program designed with your needs in mind. Dr. Silverman has over 25 years of experience assisting patients on their wellness journeys.