Neck Injuries from Car Accidents
Neck injuries are among the most common injuries sustained by car accident victims. When a car crash occurs, the impact may force your head and neck to move in unnatural ways. The trauma can cause damage to your neck's nerves, bones, tissues, and muscles. It's essential to visit the nearest Miami accident clinic, even if the neck injuries from car accidents are mild.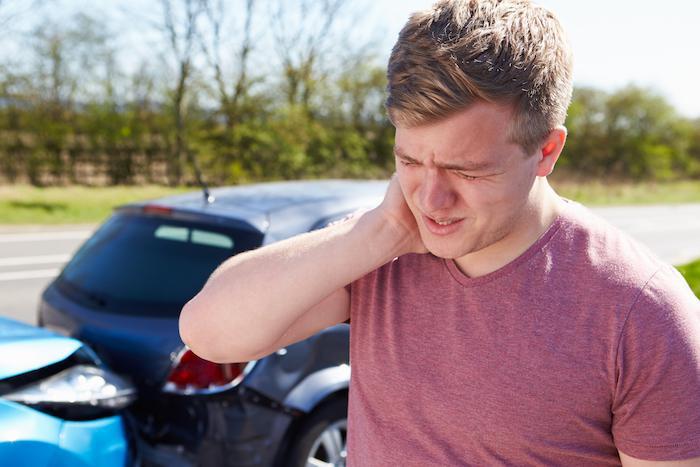 Visit a Neck Injury Specialist Today
When you get involved in a car accident and suspect that you have suffered neck injuries, it's vital to visit a reliable neck chiropractor. Silverman Chiropractic™ accident clinics should be your go-to solution.
With over 25 years of care excellence and the best medical specialists, we will help effectively treat neck injuries and offer you legal assistance in filing a neck injury settlement. Call 305-676-8525 today to make an appointment or to find out more about neck injuries.You may also contact us online.