Injury Accident Clinic in Miami
No one wants to think about what would happen if they are injured in an accident, but it's essential you know what to do for your health. Thorough medical treatment is vital following any kind of accident injury. Visit a Miami accident clinic to get checked out, even if you don't have pain or symptoms. Some injuries aren't apparent until days or even weeks after the accident.
Are Chiropractors Doctors?
Chiropractors are not medical doctors. They don't hold a Doctor of Medicine degree, but they do go through extensive training. Chiropractors complete an undergraduate degree before going into a four-year chiropractic program. They gain the training and skills necessary to help patients with chronic pain management and other complaints.
Are Chiropractors Safe?
Seeking treatment from a trained and licensed practitioner is safe. Chiropractors are excellent at treating pain and inflammation due to an auto accident or other injury. You can work out a treatment plan to address your concerns solely with a chiropractor or in conjunction with an accident injury doctor.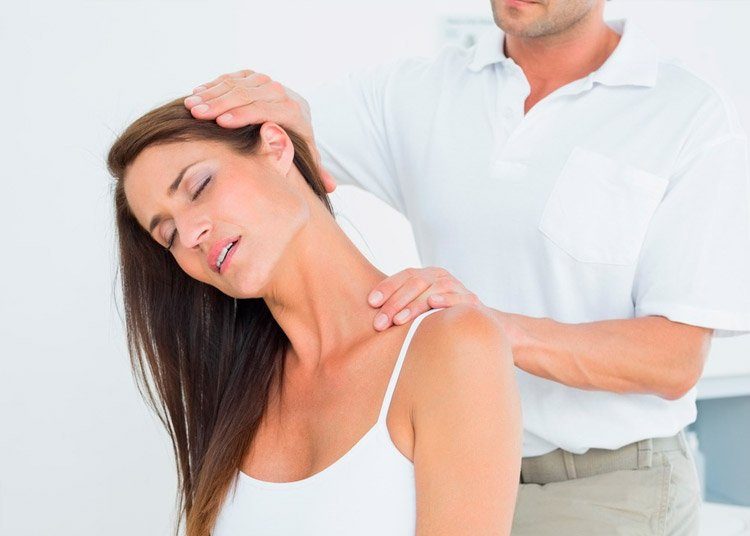 How Much Does It Cost to Go to a Chiropractor?
The fees involved in chiropractic treatment vary depending on your location and the services and treatments that you need. Going to a chiropractor is generally affordable for most people, whether you have insurance or not. The average estimate for the cost of a single visit can typically range from $30 to $200. At Silverman Chiropractic and Rehabilitation Center™ accident clinic. Dr. Silverman and his team will also help you find out if you are entitled to receive benefits, and help you get compensation.
Do Chiropractors Take Insurance?
A chiropractic accident and injury clinic will normally accept most insurance types, including Medicare and workers' compensation. Many of the major insurance plans include chiropractic care and cover from 50% to 100% of the costs.
What Are Some Personal Injury Accident Types?
A personal injury accident can involve more than a car accident injury claim. Personal injury pedestrian accidents and injury at work claims are also common. Injury treatment centers are the best places to seek medical care and get advice on possible compensation you may be entitled to. If you experience a back injury at work or another type of accident, you should file a worker's compensation claim and begin work injury rehab to heal.
What Are Accident Injury Symptoms to Watch For?
There are some common symptoms you should watch for if you have been involved in an accident. They include:
Upper back pain
Middle back pain
Lower back pain
Back of neck pain
If you experience pain, seek the help of a chiropractor to get back pain relief.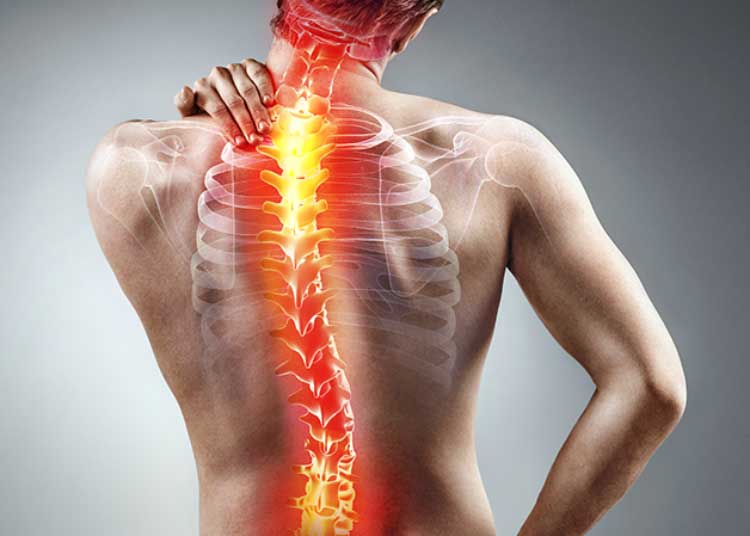 How Long After an Accident Can You Report an Injury?
If you are involved in a motorcycle accident personal injury claim, you must file within four years. However, common motorcycle accident injuries present medical or financial problems long before then. It's best to seek legal counsel as soon as you are able. If you see a chiropractor for neck pain or to seek the best treatment for whiplash injury, keep detailed records. All documentation about the accident and injury can help your case.
Settling a Personal Injury Accident Claim
Accident and personal injury lawyers offer excellent assistance in an accident injury claim. They understand the process and can guide you through each step. The accident injury lawyer fees are normally negotiable and commonly set at a percentage of any settlement you win.
If you've been hurt in an accident, contact Silverman Chiropractic Injury Accident Clinic in Miami today to schedule a consultation at 305-676-8525 or contact us online.