Best Chiropractic Therapy in South Florida
Services provided by Mark A Silverman DC
Locations in South Florida
Miami, Florida — Silverman Chiropractic and Rehabilitation • Silverman Clínica de Accidentes ™ offers the best services for Car Accidents and Slip and Fall victims all over South Florida.
Services include Bilingual Services, Free Transportation, Full Rehabilitation Program, Comprehensive Wellness Programs, specializing in Car Accidents and Slip and Fall, Pain Management and Physical Therapy.
When a patient goes in for the first time, they are first evaluated to see how serious their injuries are. They then undergo an x-ray. After the x-ray is when they get spinal adjustments, therapies, and exercises to ensure they recover.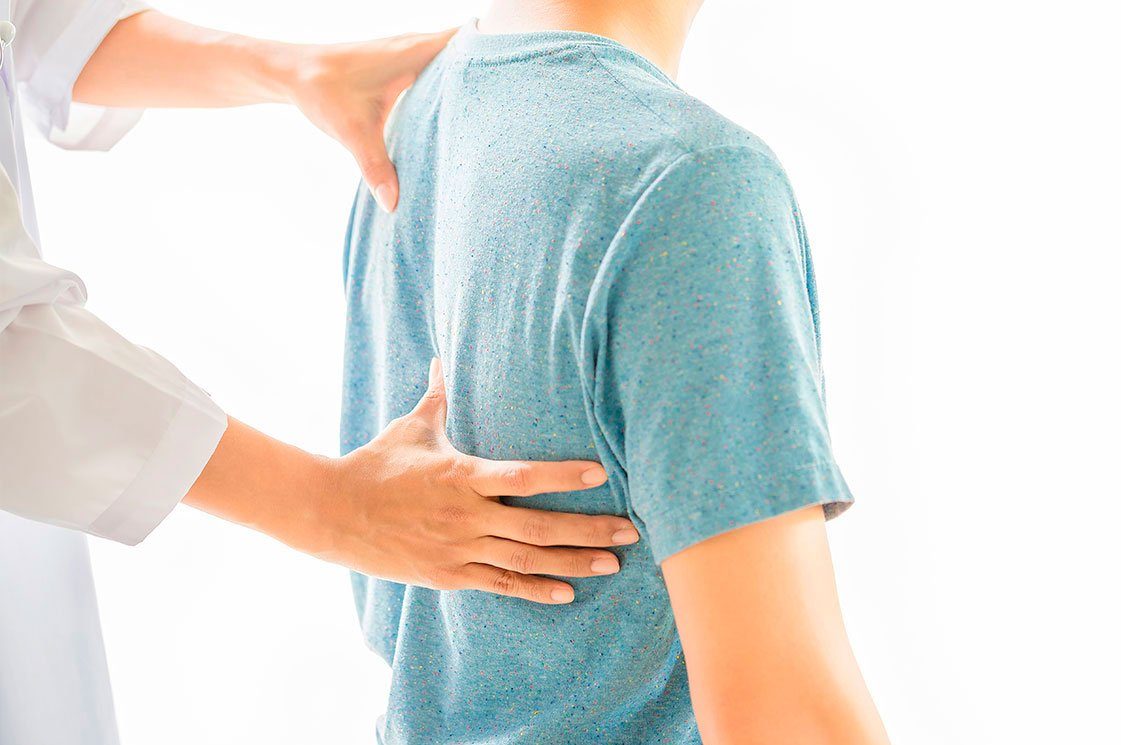 Mark A Silverman DC has locations all over south Florida to ensure each person in the region can have access to chiropractic care. Their locations are located in Miami, 946 SW 82nd Ave, Miami, FL 33144; Hialeah, 709 E 9th St, Hialeah, FL 33010 and Homestead, 46 N Homestead Blvd, Homestead, FL 33030. No matter where you are located, you will be able to find a Mark A Silverman DC office near you.
Mark A Silverman DC's staff and doctors are professionals with attention to detail. They are attentive to every patient's needs and make the process stress free. At Mark A Silverman DC office, all questions are answered and patients are kept up to date with information about their results. Not only are they professional but they treat all the patients like family.
With over 35 years of chiropractic care excellence, Silverman chiropractic • Silverman Clínica de Accidentes ™ works with the best medical specialist who will provide all patients with personalized post-accident care. On top of our world-class treatments, Mark A Silverman DC chiropractic care knows how important it is that each patient secures competent medical/legal assistance.