Highest rated Spanish Speaking chiropractor in Miami
Multiple Locations in South Florida
Miami, Florida — Silverman Chiropractic and Rehabilitation • Silverman Clínica de Accidentes ™ offers the best services for Car Accidents and Slip and Fall victims all over South Florida. Mark A Silverman DC is South Florida's bilingual highest rated chiropractor. With cost-effectiveness in all treatments and a fully bilingual team, each person gets a hands-on approach. As well, each treatment plan is unique to the individual. Mark A Silverman DC offers a full rehab program to help the individual and provide a free consultation.
Mark A Silverman DC has accident clinic locations all over south Florida to ensure each person in the region can have access to chiropractic care.
Silverman Chiropractic has multiple accident therapy and pain management clinics in Miami:
CALL OR SCHEDULE A CHIROPRACTIC APPOINTMENT
No matter where you are located in Miami-Dade County, you will be able to find a Mark A Silverman DC office near you. Give us a call at 305-999-5966 or request an appointment online.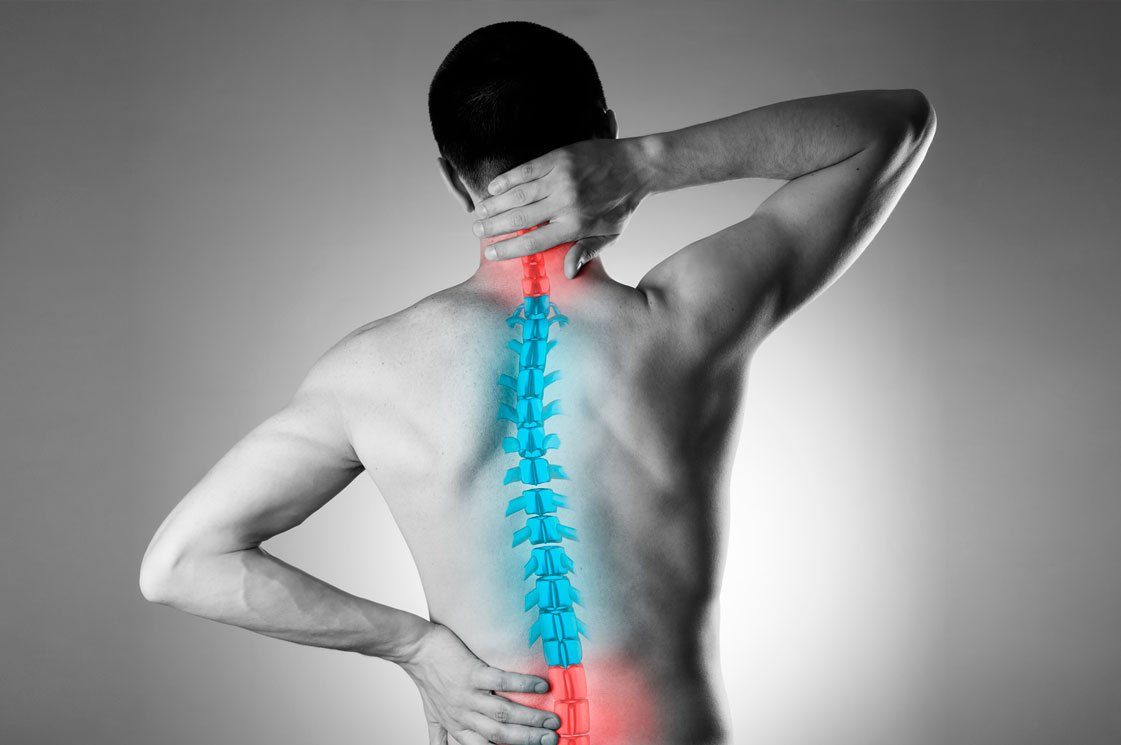 Mark A Silverman DC and his team offer chiropractic adjustments to treat all causes of pain and discomfort, including (but not limited to):
Chiropractic Massage
Cold Laser Therapy
Electric Muscle Stimulation
Massage Therapy
Microcurrent Therapy
Physical Therapy
Spinal Manipulation,
Ultrasound
X-rays
With over 35 years of chiropractic care excellence, Silverman chiropractic • Silverman Clínica de Accidentes ™ works with the best medical specialist who will provide all patients with personalized post-accident care. On top of our world-class treatments, Mark A Silverman DC chiropractic care knows how important it is that each patient secures competent medical/legal assistance.