Auto Accident Clinic in North Miami
The aftermath of a car accident can cause stress and confusion that can be difficult to navigate through, especially if you are also dealing with an injury. Fortunately, Silverman Chiropractic and Rehabilitation Center™ is an auto accident clinic in Miami that you can trust to help you heal and locate other legal and medical services that you may need. Get relief from your pain and assistance with your car accident and injury claim all in one place.
Auto Accident Injury Doctor
Medical care should be your priority following involvement in an accident. Chiropractors are skilled in treating pain and inflammation that often accompany auto accident injuries.
Some of the common complaints that a chiropractor can help with include:
Lower back and hip pain
Chest and back pain
Back shoulder pain
Knee injuries and symptoms
The alternative pain treatments available through a chiropractor are non-invasive and effective. You could experience fast relief from these and other symptoms.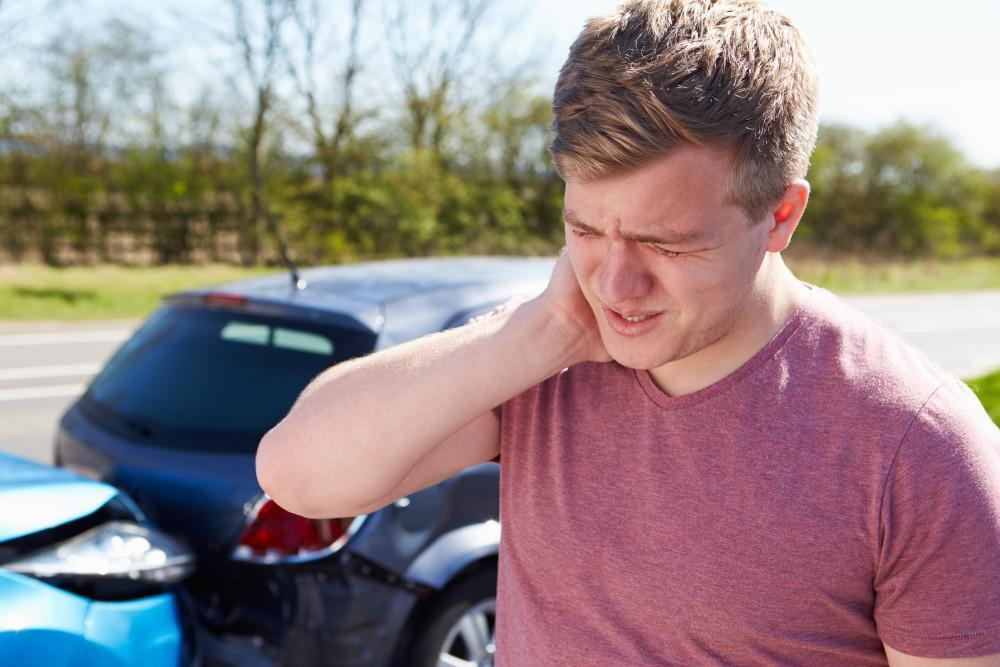 What Is Whiplash?
Whiplash is an injury to the neck that occurs from forceful back and forth motion. It is a frequent complaint of car accident victims and one of the common car accident seat belt injuries. Whiplash symptoms include neck stiffness and pain, dizziness, loss of your range of motion, as well as pain in the shoulder, hand, or back. Baby whiplash symptoms to look for are fussiness, breathing problems, difficulty staying awake, vomiting, seizures, and bluish skin. Always seek medical help immediately if you notice any of these or suspect an injury.
How Long Does Whiplash Last?
Most cases of whiplash go away within a few days or weeks. More severe cases can last months or even years. Proper whiplash treatment is crucial to getting relief and making sure that there are no additional problems. If worsening symptoms are left untreated, the pain can persist. In some extreme instances, lingering effects of the injury can continue for the rest of the patient's life.
A chiropractor can help you heal from whiplash injury through neck and back pain management. Your back pain treatment plan is normally centered around alignments made to the body. These adjustments improve pain levels, motion, and function in the affected area.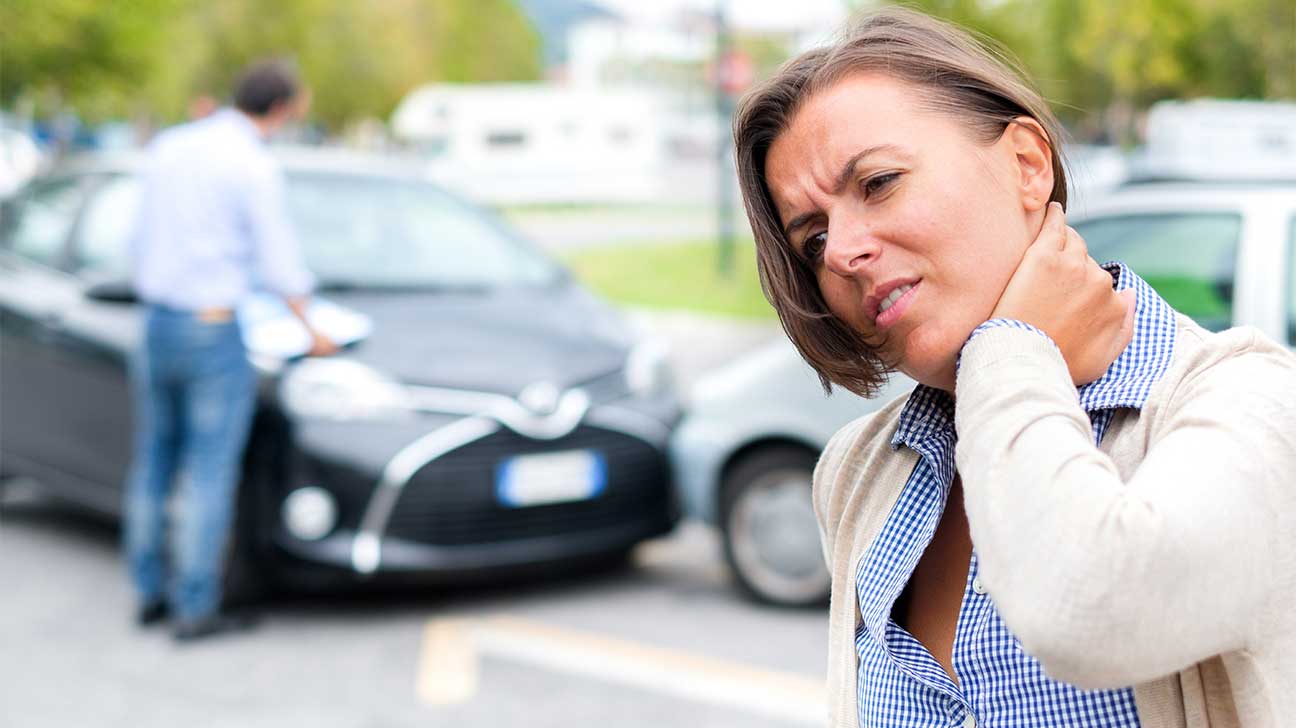 Chiropractic Therapy for Auto Accidents
We have auto accident clinics at multiple locations throughout Miami-Dade County and can be helpful to those who need more flexible options to make attending appointments convenient. Some locations may also offer free transportation. Dr. Silverman's auto accident clinics offers both pain management and physical therapy options to help you feel better fast and improve your movement. They specialize in treating injuries from car accidents and will guide you through each step of the healing process.
Are Chiropractors Covered by Insurance?
Silverman Chiropractic auto accident clinics accept most major insurances and workers' compensation as payment. Coverage levels vary depending on your policy, with the majority providing from 50 % to 100 %. Call 305-676-8525 today to schedule an appointment. You may also contact us online.