Arthritis Treatment in Miami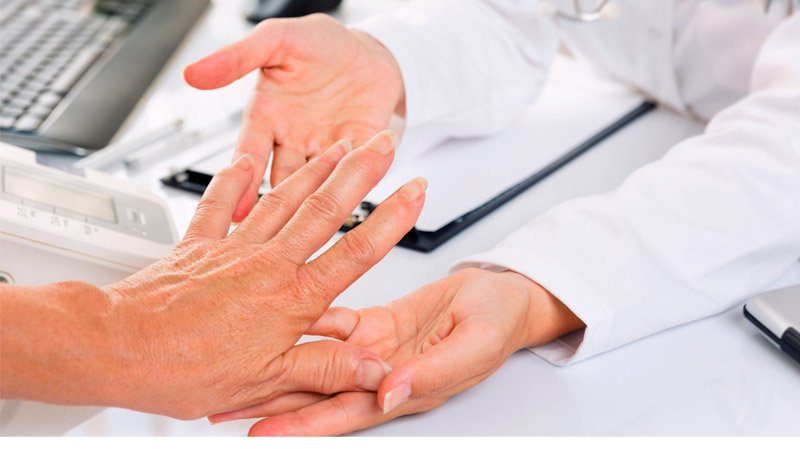 What Are Symptoms of Arthritis?
Arthritis causes pain, swelling, and stiffness in the knee, neck, hands, hips, or back. This affects patients in their everyday life. You may have gotten arthritis due to a traumatic car accident or a slip and fall, or maybe it developed over time, or it could even be a chronic condition that has been present since birth. Whatever the cause, we have got exactly what you need to finally get relief from persistent arthritis pain.
Treatment for arthritis includes: physical therapy, medications, exercise, or chiropractic manipulation. No matter what type of arthritis you have, Silverman Chiropractic will help you manage your pain with our effective chiropractic treatment.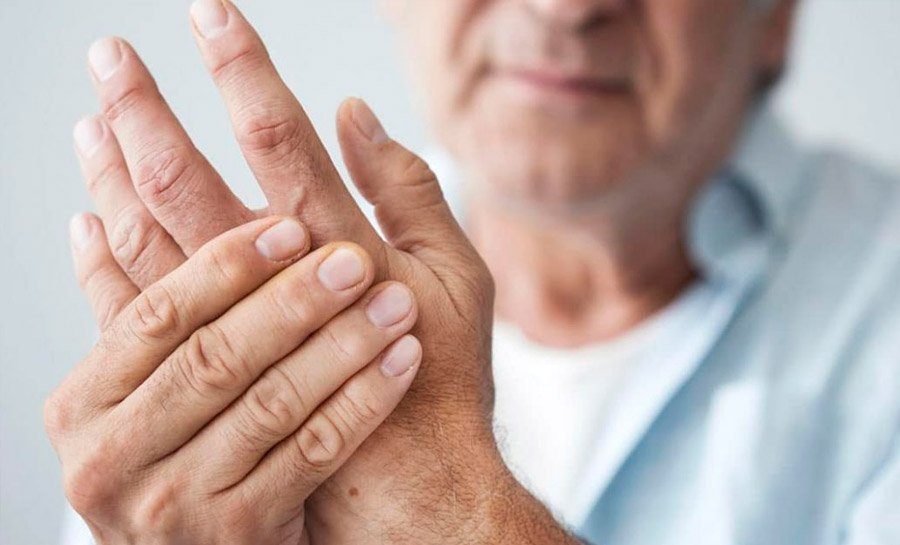 Types of Arthritis
Did you know that there are different types of arthritis? You may think that it is just about joint inflammation, but arthritis is much more than that.
Osteoarthritis (OA) is the most common form of arthritis, affecting about eighty percent of all people with arthritis. Another ten percent have rheumatoid arthritis (RA) while the remaining ten percent suffer from psoriatic arthritis.
Other forms include gouty arthritis, ankylosing spondylitis, lupus, reactive arthritis, osteoporosis, and septic arthritis. All forms of arthritis can be debilitating to your daily life.
If you are experiencing some type of numbness and/or tingling in your extremities, there is no need to worry. Regardless of your situation, our chiropractors can help you. At Silverman Chiropractic, we find efficacious methods for restoring energy flows through the body to restore functional capabilities and freedom from pain. We rely on knowledge, skill, and attention to detail to provide you with customized treatment that will help you regain full range of motion.
Natural Treatment for Arthritis Relief in Miami
Many cases of arthritis are treatable with chiropractic care, physical therapy, and exercises to strengthen the muscles around the joints. Take advantage of our natural treatment for arthritis which relieves aches, promotes circulation, and reduces persistent stiffness.
Some of our chiropractic treatments for arthritis may include:
Spinal manipulative therapy (SMT)
Joint manipulation
Electrical Stimulation
Exercise
Soft tissue therapies
If you have arthritis, this means that your joints are uncomfortable, stiff, and swollen. You may have difficulty climbing stairs or even holding objects. Some patients with arthritis can't even make it through the day without experiencing pain, and some need the help of a cane to get around. This is why you should seek treatment as soon as possible.
Miami Chiropractor for Arthritis
At Silverman Chiropractic and Rehabilitation Center™ in Miami, we take a holistic approach to arthritis treatment, which means we pay attention to what's going on in the inside (what you can't see). We use the latest diagnosis equipment and customize treatments to fit your specific needs so you can work towards getting back on track and moving on with your life.
We are proud to offer the best arthritis treatment in Miami. Come in for an adjustment and feel the difference! It's time you enjoyed life again with Silverman Chiropractic and Rehabilitation Center™. Schedule an appointment today by calling 305-676-8525 or contacting us online.