Slip and Fall injury can be embarrassing and painful and at some point, most people will experience a severe fall from one time or another. Many people will ignore the severity of their fall but their injuries will worsen if not taken care of. Especially with premises liability, you are entitled to compensation on your medical bills, work missed, and pain and suffering.
Right after experiencing a slip and fall accident you should:
See a chiropractor or get medical attention
File a report
Get contact information of witnesses
Use take pictures of the incident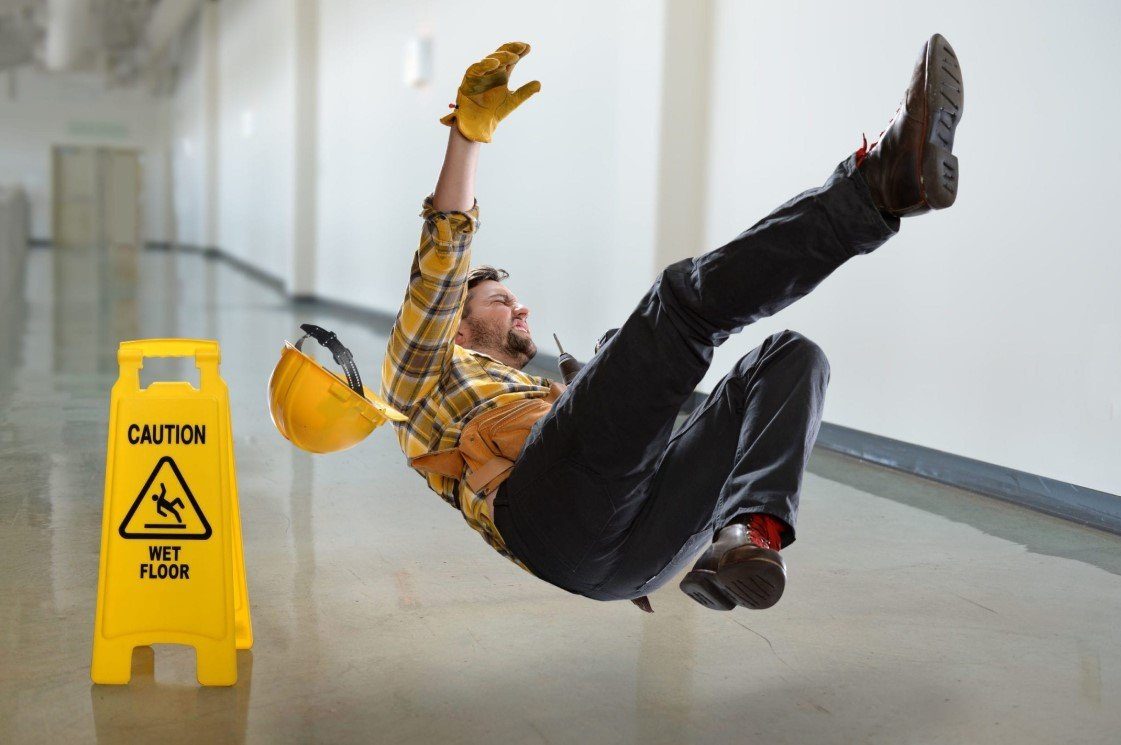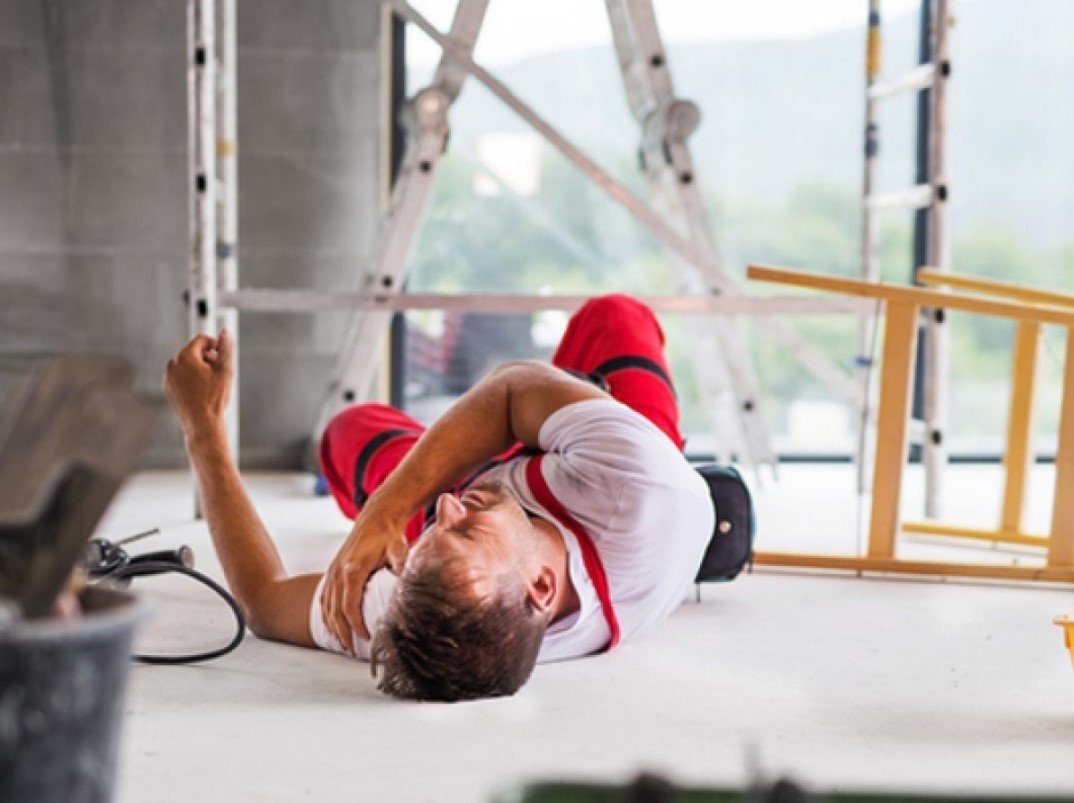 Slip and fall accidents can occur by the negligence of private or public property owners who have not kept their premises in safe conditions. These types of accidents usually occur in the vicinity of stairs, bumpy or rugged floors, sidewalks, or construction sites. Often times, it can be avoided and the property manager or the owner just did not have a warning notice to let people know to watch their step. Under Florida law, if the owner or manager of a property neglects its poor conditions, they must be held responsible for the injuries caused.
The most common types of slip and fall incidents are:
Wet floors without signs
Loose mats or carpets in entryways
Improper lighting
Equipment malfunctions
Construction
Equipment malfunctions
Elevator/escalator accident
Why Should I See a Chiropractor After a Slip and Fall?
If you don't seek professional help after a minor fall, you might end up with a more serious injury. Falling affects your spine because when you land on your back, the joints that connect around the spinal column can slip or drop and the joint will swell. This will diminish your ability to live normally due to severe back pain and muscle spasms. Chiropractors use a natural approach to remedy your injuries and this why it is recommended to see a chiropractor versus seeking traditional medical help. A chiropractor will offer relief from your injuries by reducing the pain that stems from the spinal cord, tissue, neck, and other musculoskeletal injuries.
A chiropractor's main focus is to help you achieve health and wellness by reducing your pain naturally. Not only will the chiropractor improve how your body functions by treating misalignments but improve your mental state too. Many believe that pain only impacts the body but it can cause depression and tension. When your body doesn't function as it should, it challenges your life, hence, affecting your self-confidence.
If you live in South Florida, Mark A Silverman DC of Silverman Chiropractors and Rehabilitation is here to help. They understand the importance of getting back on your feet as quickly as possible. Mark A Silverman DC has multiple facilities and slip and fall doctors all over South Florida who specialize in accident-related treatments. With locations in Miami, Hialeah, Miramar, Kendall, and nearby areas, you will be able to find a facility close to you. Get a free consultation today by calling (305) 999-5966.
Healing takes time but with the right chiropractors and even lawyers, you will make a full recovery.